Peergame Casino, a purely Bitcoin casino is one of those casinos you can rarely come by. It is relatively new in town but certainly on par with the BSV Blockchain big dogs. If you are quite reserved when it comes to your private information, then this one is designed for you. No registration is required for gamers and anonymous betting is in place. We were quite impressed with the instant payouts, whereby payments are paid instantly to your wallet. Our review shall cover factors such as client feedback, customer support, win limits, withdrawal, licensing, customer support, game authenticity, and terms and conditions.
Peergame Client Reviews and Licensing
Peergame Casino seems to have won the hearts of many. At the time of the review, there were zero complaints about the casino. Perhaps, this can be attributed to the fact that it is easy to use the platform. It is also quite easy to cash in your wins thanks to the instant payouts. The casino also has its original games and that appears to have appealed to gamers.
In terms of licensing, the casino is relatively new and at the time of review, there was no valid licensing in place.
Transfers
The ease of deposits and withdrawal of your cash is one of the benefits that make gaming fun and exciting. This is a purely BITCOIN casino. If you are a BSV technology holder then this is a platform to give a try. With this gaming platform, you can engage in gaming directly using your private wallets. Payouts are also received directly to your online private wallets. What this means is that there is no waiting time for a processing team to send funds to your account. You get what you earn instantly.
There is no deposit or withdrawal process within this gaming platform. Payouts are instant, taking approximately 3 seconds to reflect. Game outcomes can also be verified for authenticity. No wonder the makers of the platform have chosen three things to define platform; Anonymity, Fast, and Fair.
Banking Options
Peergame does not accept any other cryptocurrencies or fiat money. It is dedicated to BSV games running on the BSV blockchain. This means players enjoy fast payments.
All its games come with a QR code and wallet address. The minimum amount payable to the site is thus the minimum bet amount accepted for the game; the Ladder Game is 0.04 BSV, Lottery 0.007 BSV, and Turtle Race 0.02 BSV. Do not use a custodial wallet to pay BSV to Peergame Casino.
Peergame Gaming Options and Software
There are three gaming options at Peergame, namely, Lottery, Ladder Game, and Turtle Race. All games are run on the BSV blockchain and have different betting limits.
▶ Turtle Race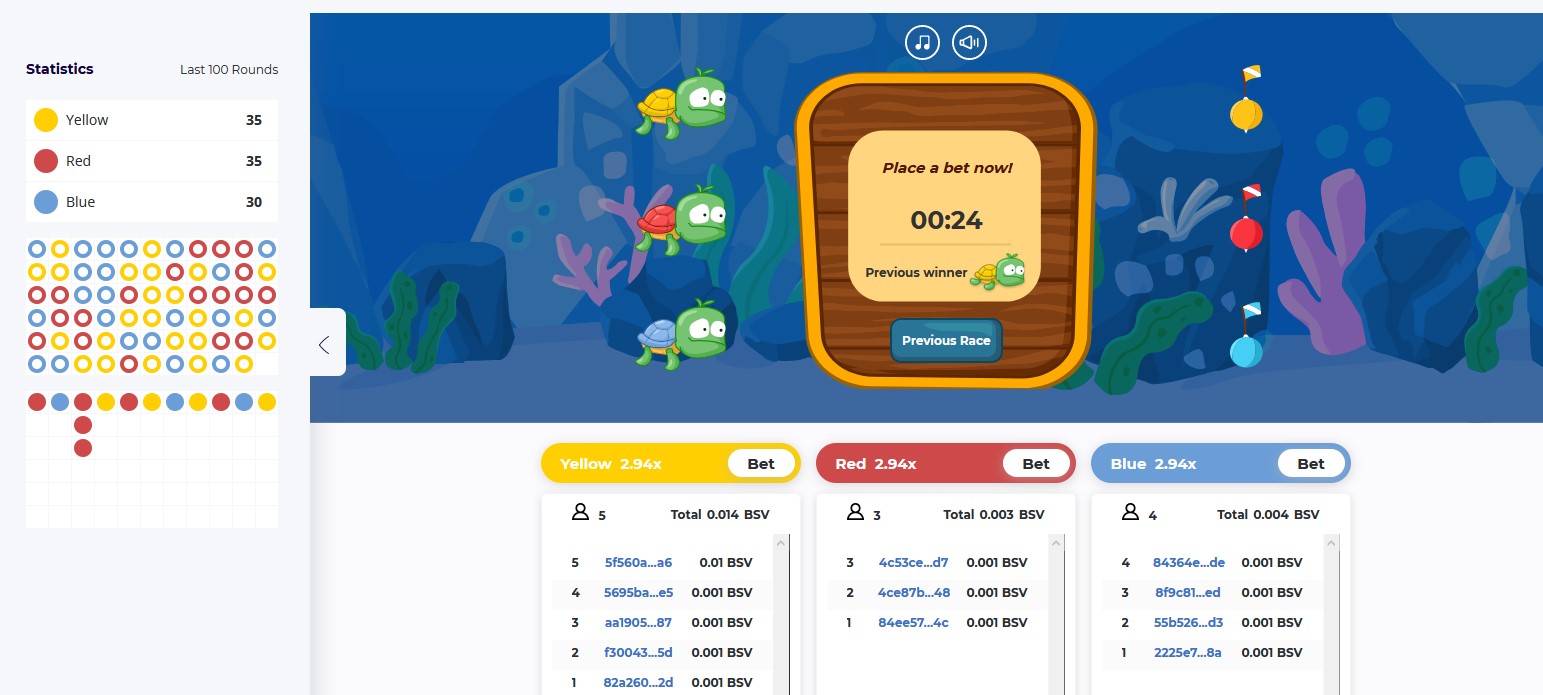 The Ladder Game is popular with gamers since it presents a 50 percent chance of winning. It runs every 1 minute and it involves gamers betting on where they think the ball will fall. Every correct bet earns 1.96 times the amount of your bet.
▶ Ladder

The Turtle Game is also popular among gamers, comprising three turtles and gamers betting on the one that will finish first. It is a fast game with a minimum bet of 0.02 BSV and a maximum of 1 BSV. A constant multiplier of 2.94 is used for all amounts wagered for the three turtles.
▶ Baccarat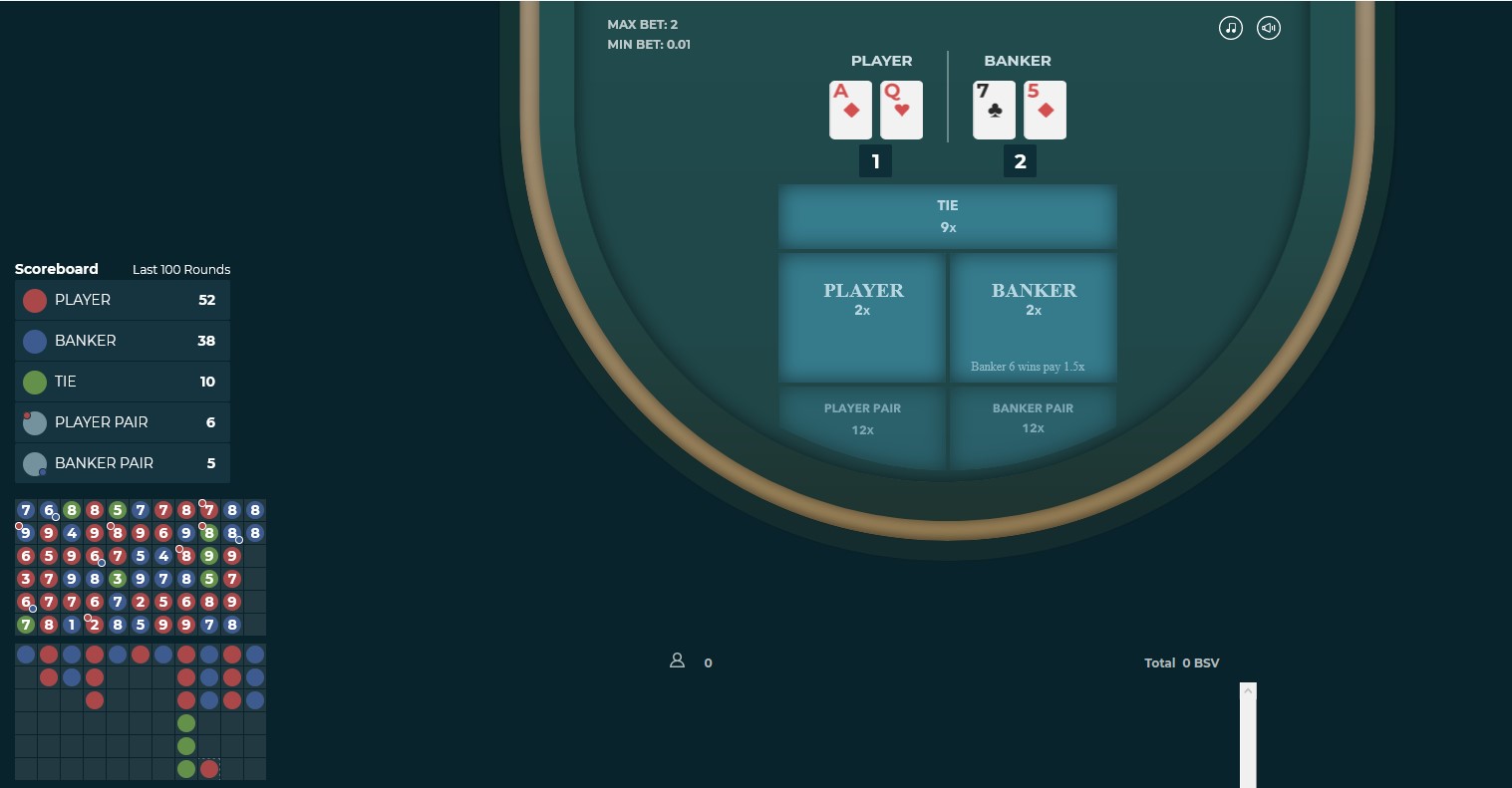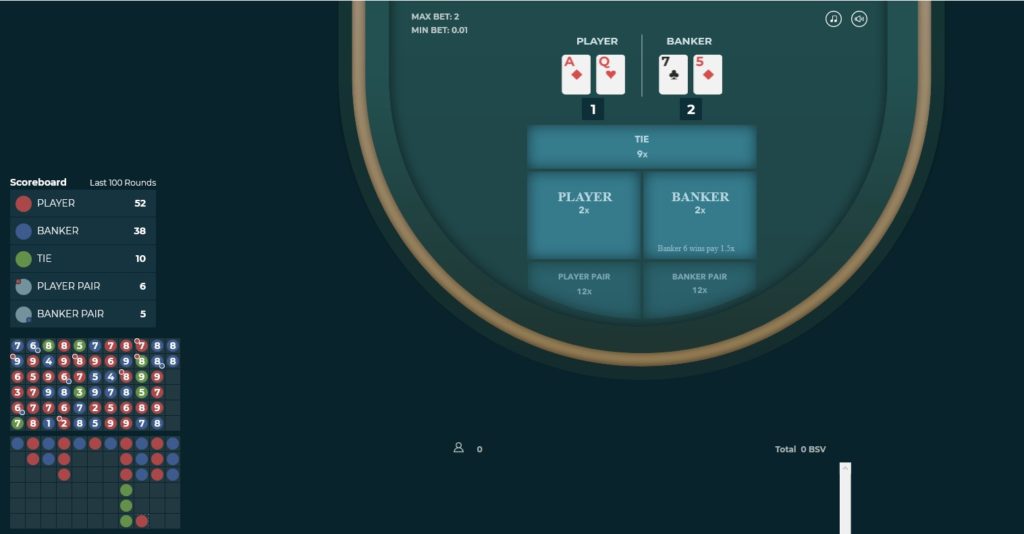 Finally, the Lottery game, allows gamers to buy a ticket for 0.007 BSV (approximately 0.60 USD). The maximum wager allowed for each transaction is 999, worth 4 USD, or 6.993 BSV. Gamers usually go for the maximum wager to boost the possibility of winning a jackpot prize.
▶ Dice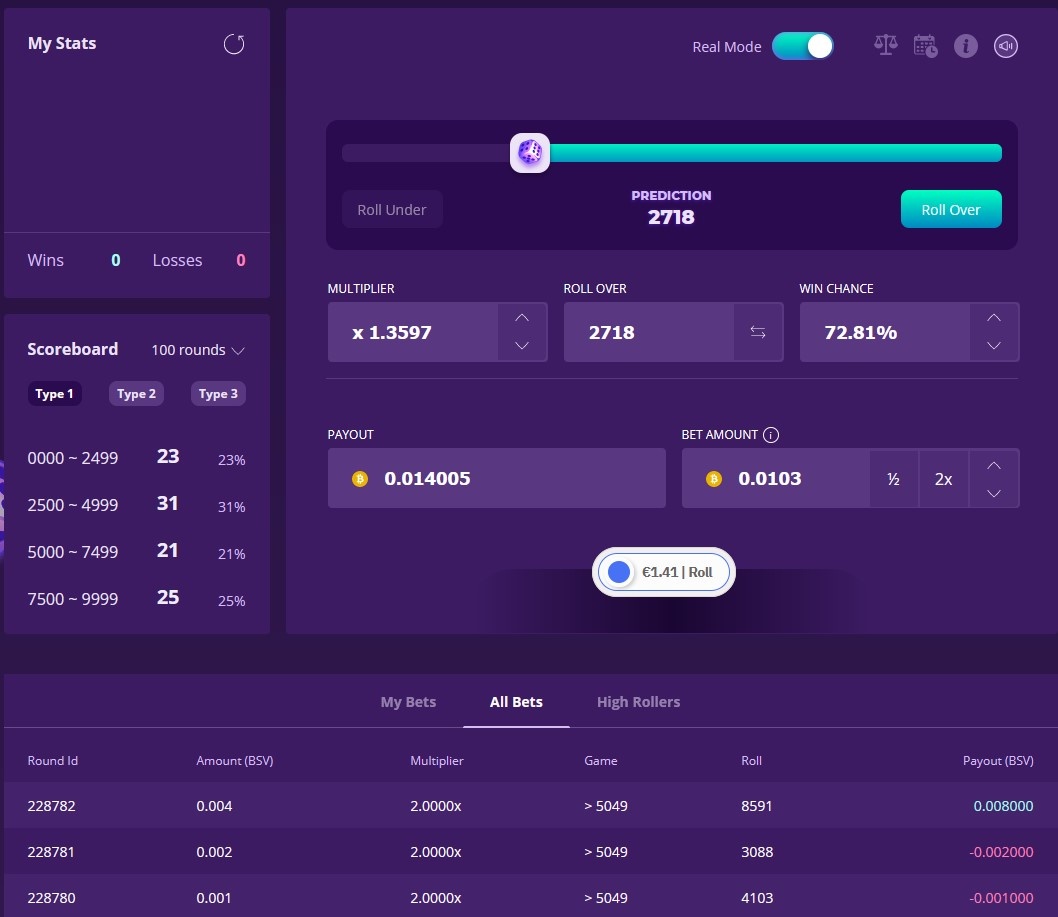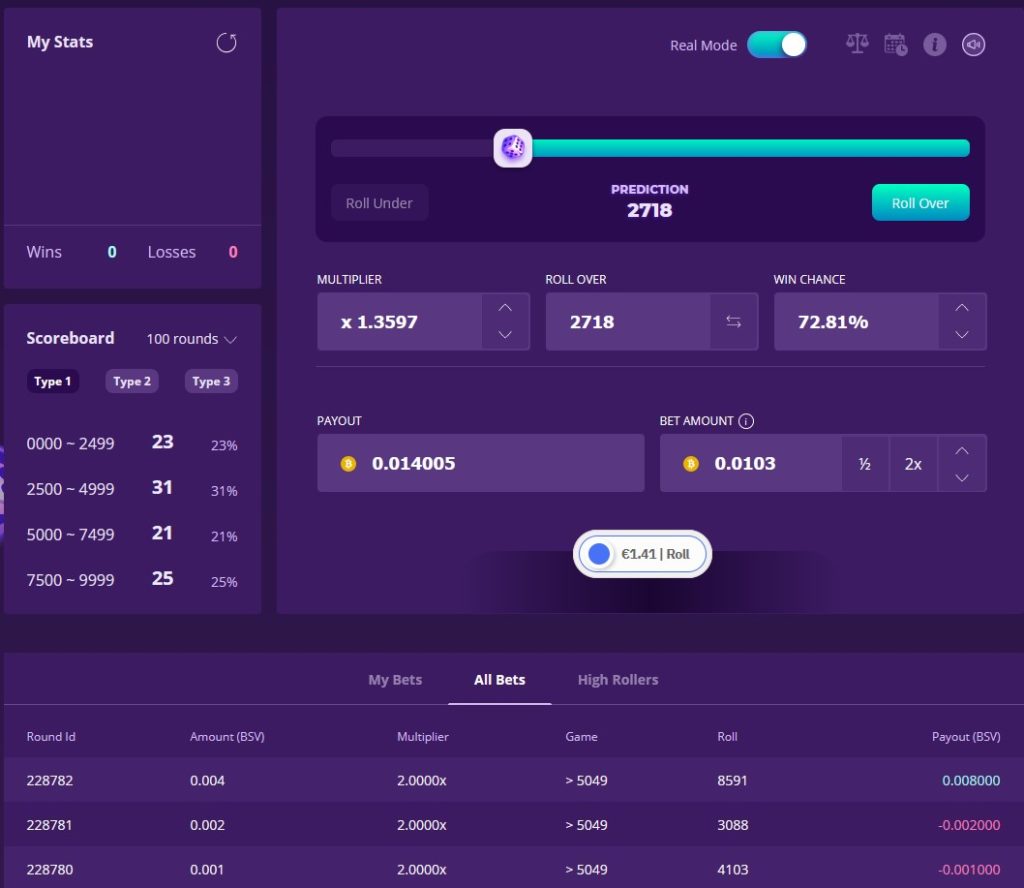 ▶ Bitto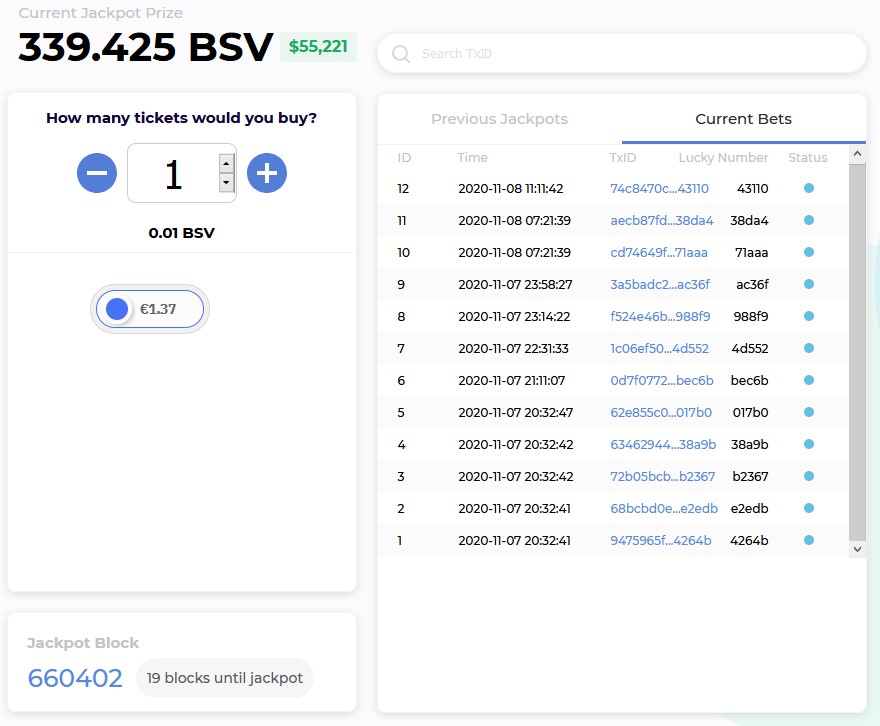 Remember there are four winning positions during a jackpot. Once a jackpot is won, the game is reset and the players will begin to build the pot once again. The jackpot will be drawn every 16 hours, or when 100 blocks are in. Winnings are as follows:
Take 85% of the jackpot

Take home is 15% of the jackpot

0.21 BSV, that is 1 ticket multiplied by 30

0.07 BSV, that is 1 ticket multiplied by 10
Customer Support
Peergame Casino support can be contacted via email or any of its social media platforms; Twitter and Telegram. The support team is quite responsive when it comes to addressing the questions and concerns of gamers.
Peer game Casino is quite easy to join when compared to other platforms. Any player of legal age is allowed to sign up. It is open to players from all countries where betting is allowed.
Peergame Promotions and Bonuses
At the time of review, there were no bonuses and promotions. That is an incentive worth considering soon. Gamers might also be allured by a BSV faucet, a feature the Peergame Casino team should consider.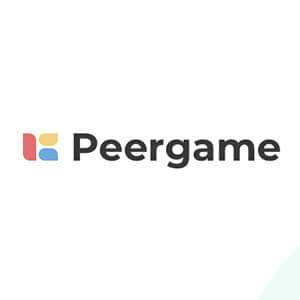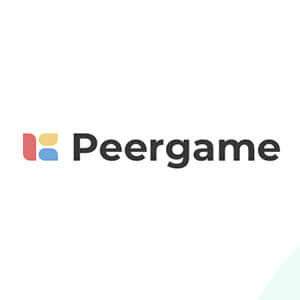 User Interface and Experience
The Peergame Casino site is quite user-friendly. It has one of the best user interfaces you can find. It is mobile-friendly and gamers find it easy to maneuver the platform. All games are easy to play and generally fair. The anonymous betting and the fact that you need not deposit any funds to play are enticing. It is also worth mentioning that no registration is required at Peergame.
The instant Payout also makes the platform a convenient one for gamers. Users do not need to wait for payment processing which normally takes time on other platforms. You will be able to receive your payment in your online private wallet within 3 seconds. You are not required to make a deposit which is a great feature. The team behind this platform deserves credit for the fact that gamers can engage in gaming directly using what they have in their private wallets.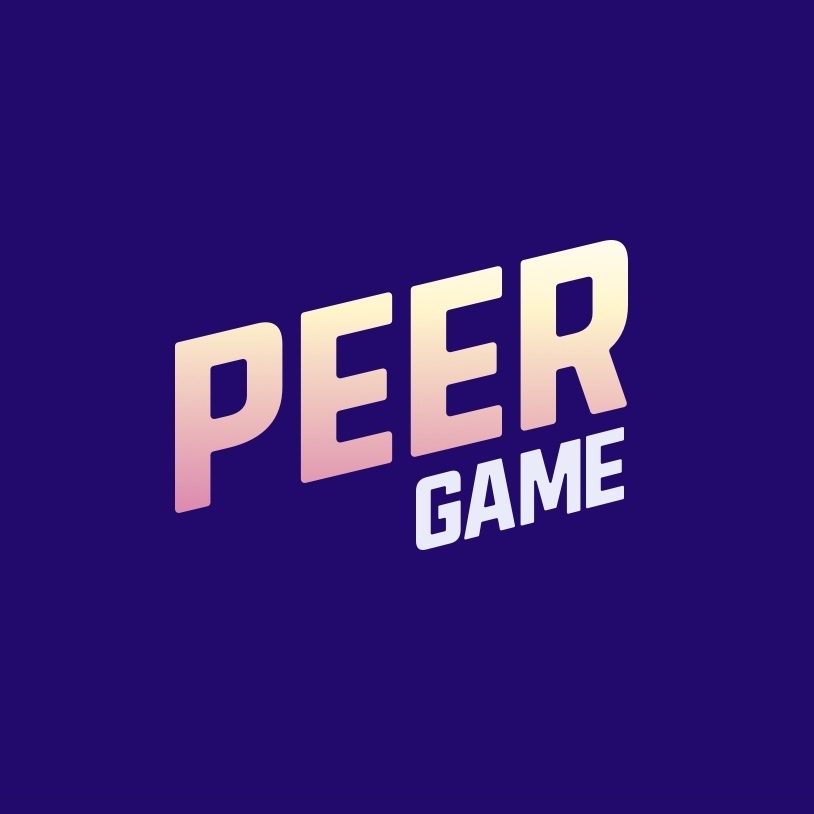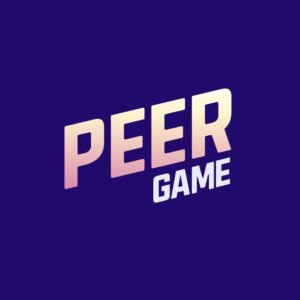 A Wrap-up
Powered by BitcoinSV Blockchain and with all its games on-chain, the Peergame Casino has some amazing features for the gamer. Asides from being a purely Bitcoin casino, it has a verification tool, which means you can validate that all outcomes were randomly generated. It is also easy to maneuver the site, boasting one of the best user interfaces in the blockchain casino space. You will love the fact that no deposit is required but you can utilize what you have directly from your online private wallet.
---
Pros:
✅ BitcoinSV accepted
✅ No deposit instant payout
✅ No registration
✅ Jackpot
Cons:
⛔ No bonus
---