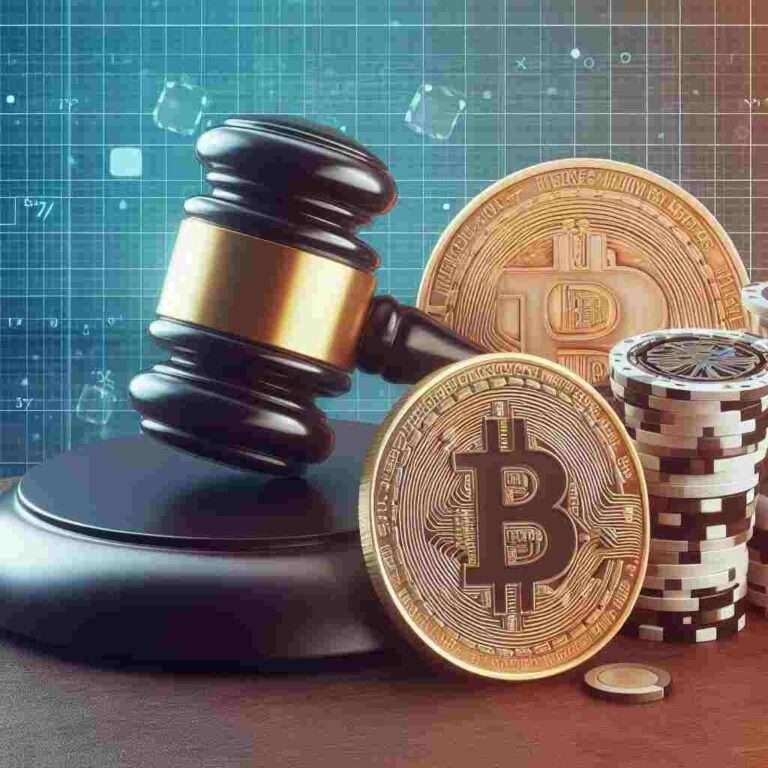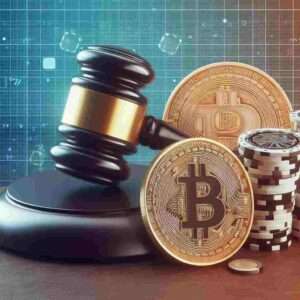 Welcome to Your Bitcoin Gaming Journey
Thank you for choosing Bitcoinplay.org as your gateway to the thrilling universe of Bitcoin-based gaming. Our mission is to guide and enrich your experience in this dynamic domain. The following Terms of Service (ToS) are designed to ensure a clear understanding of the guidelines and rules that shape your interaction with our website. As you embark on this exciting journey with us, we kindly ask that you review these terms meticulously. Your continued use of Bitcoinplay.org signifies your acceptance of these conditions and your commitment to adhere to them.
User Agreement and Compliance
As a user, you agree to comply with these Terms of Service and acknowledge that Bitcoinplay.org is intended for users who are 18 years of age or older. Our content is for informational purposes only and does not constitute financial or legal advice.
Accuracy and Reliability of Information
At Bitcoinplay.org, we strive to provide accurate and up-to-date information. However, we do not guarantee the reliability or completeness of the information presented. The world of Bitcoin gambling evolves rapidly, and we recommend that you conduct your own research in addition to utilizing our resources.
Protection of Our Creative Assets
Bitcoinplay.org takes pride in its distinctive selection of digital content, encompassing diverse elements such as texts, visuals, distinctive logos, and graphical representations. This content represents either our own creative endeavors or those of our trusted partners and contributors. The protection of these assets is upheld by international intellectual property legislation. We request that users respect these legal boundaries and refrain from any form of reproduction, dissemination, or unauthorized use of the material found on our site without securing our explicit written consent.
Limitation of Liability
Your use of Bitcoinplay.org is at your sole risk. We are not liable for any decisions or actions you take based on the information provided on our site. Furthermore, we are not responsible for any direct, indirect, incidental, or consequential damages arising from your use of our website.
External Links and Third-Party Websites
Bitcoinplay.org may include links to external websites or resources. These are provided for your convenience, but we do not endorse and are not responsible for the content, advertising, or practices of these third-party websites.
User Conduct and Prohibited Activities
As a user of Bitcoinplay.org, you agree to not engage in unlawful, fraudulent, or deceptive practices. You also agree not to transmit any viruses or other harmful computer code. We reserve the right to terminate your access to our site for violating these terms.
Amendments to the Terms of Service
We may update these Terms of Service periodically. We will notify you of any changes by posting the new terms on this page. Your continued use of Bitcoinplay.org after any change in these terms will constitute your acceptance of such changes.
Applicable Law and Jurisdiction
The legal framework governing the use and access to Bitcoinplay.org is determined by the legal statutes and regulations in force in [Jurisdiction/Country of Your Business]. All interactions and engagements with our website shall be exclusively subject to the laws of this jurisdiction, irrespective of any conflicting legal principles. This clause ensures that any legal matters or disputes arising from the use of Bitcoinplay.org will be resolved within the jurisdiction's legal system.
Contact Us
If you have any questions about these Terms of Service, please contact us through the avenues provided on our website.
Conclusion
Your trust is important to us. We're dedicated to providing a secure and transparent platform for exploring Bitcoin gambling. By adhering to these Terms of Service, you help us maintain a safe and respectful environment for all users. Thank you for choosing Bitcoinplay.org!