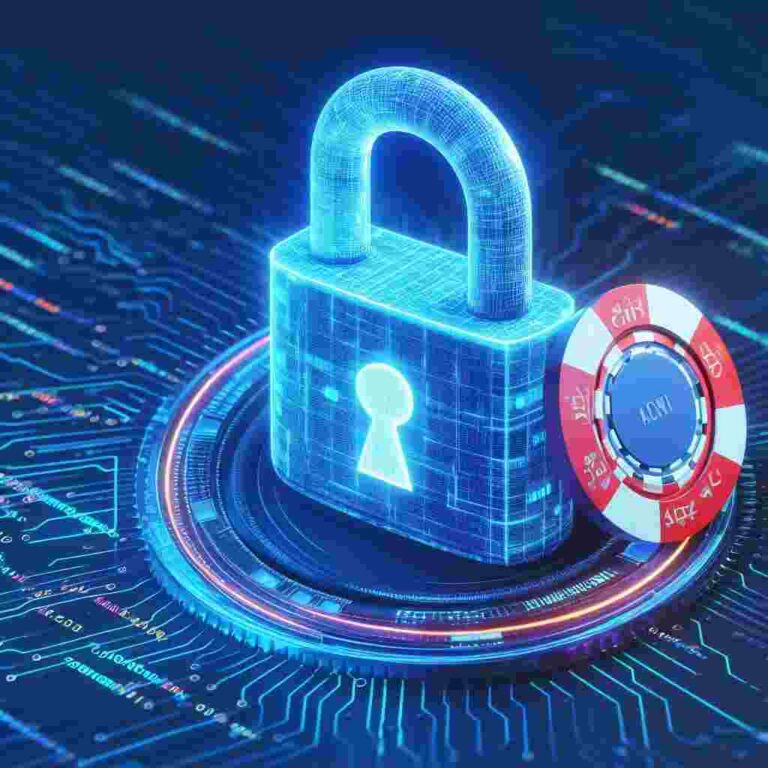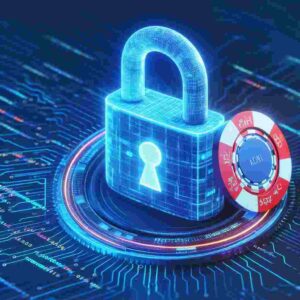 Introduction to Your Privacy
At BitcoinPlay, we are committed to safeguarding the privacy of our visitors and users. This privacy policy outlines how we handle your personal data when you interact with our site. We respect your privacy and are devoted to protecting it through our compliance with established practices.
Data Collection: Understanding What and Why
When you visit BitcoinPlay, we collect information that helps us enhance your user experience. This information may include, but is not limited to, your IP address, browser type, the time of your visit, and the pages you explore on our site. Our purpose for collecting this data is to better understand how visitors use our services and to offer personalized experiences.
Cookies: Tailoring Your Experience
Our website uses cookies to recognize your browser or device, learn about your interests, and provide you with essential features and services. Cookies help us keep track of your preferences, deliver content relevant to your interests, and provide a secure experience.
Data Usage: How We Utilize Your Information
The information we collect serves to provide, troubleshoot, and improve the services we offer at BitcoinPlay. It assists us in developing new products, enhancing user experience, and communicating with you effectively.
Sharing Your Data: A Secure Approach
We do not sell or rent personal information to third parties. However, we may share information with third-party partners for purposes such as offering related services or enhancing your gaming experience. Our partners are obligated to protect your information and use it only in ways that comply with our instructions.
Your Rights: Control and Access
As a user of BitcoinPlay, you have the right to access, correct, or delete your personal information. We provide tools and account settings to help you manage your data and protect your privacy.
Data Security: Our Commitment to Protecting You
Your personal data's safety is our paramount concern. At BitcoinPlay, we deploy an array of cutting-edge security measures and protocols designed to shield your personal details from any unauthorized intrusions, misuse, or breaches.
Changes to Our Privacy Policy
Our commitment to data protection is dynamic, reflecting the evolving digital landscape. Should our Privacy Policy undergo modifications, rest assured that updates will be promptly published here. We invite you to revisit this page at your convenience to remain abreast of the latest measures we have in place to safeguard your personal data.
Contact Us: Your Questions Answered
For any questions or concerns regarding this privacy policy or our treatment of your personal data, please feel free to contact us through the channels provided on our website.
By using our website, you agree to the terms of this privacy policy. Welcome to BitcoinPlay, where your privacy is valued and protected.