Davinci Jeremie – 1.2 Million USD by 2021-2022
For over a decade, this Software developer and Youtuber has been producing free financial education content. Through his Davincij15 Youtube channel he called for everyone to get in on Bitcoin in 2011 and to move funds out of MT.Gox around 6 months before its implosion in 2014. Earlier this year Davinci predicted Bitcoin will go to $1.2 million by the end of 2021 and a recent tweet in September predicts it might take another 16 months to reach that price by early 2022.
PlanB100trillionUSD – $100,000 by 2020 and 1 Million USD by 2024+
According to his website PlanB@trillionUSD is a Dutch institutional investor managing a multi billion dollar balance sheet. While there isn't much information about his real identity, the name PlanB stands for an alternative plan to quantitative easing, negative interest rates and currency debasement. Through a Stock to Flow valuation model PlanB predicts Bitcoin at $100,000 by late 2020 and 1 million by 2024 after the next halving.
*stock-to-flow ratio is a way of measuring the scarcity of a commodity by dividing the existing supply by the annual production. Fidelity Digital Assets also validated the Stock to Flow model that predicts Bitcoin at 1 million USD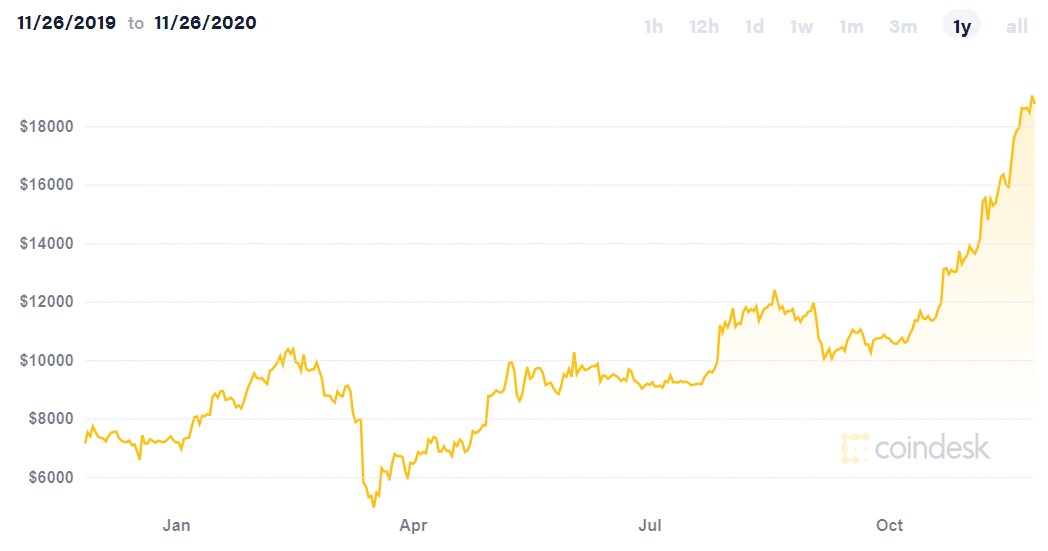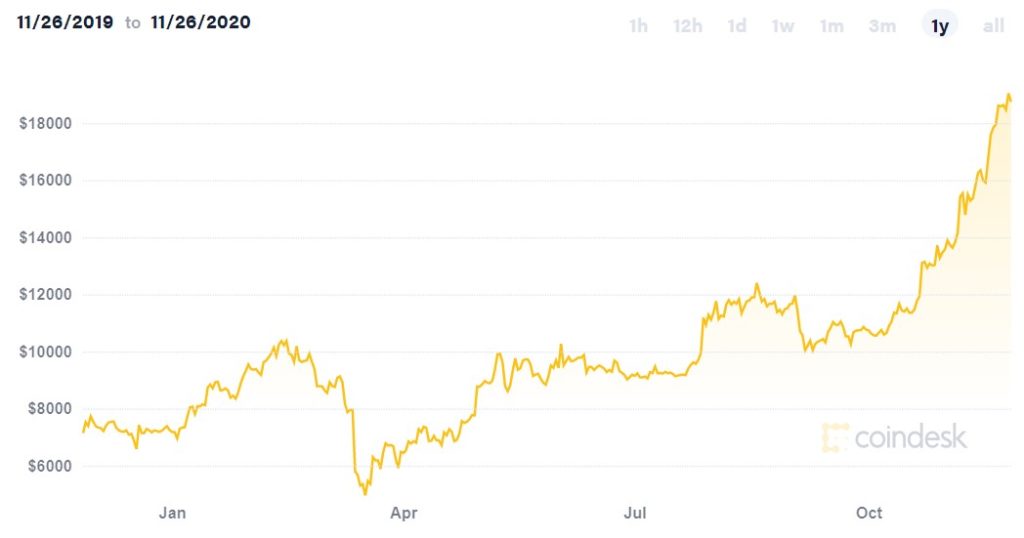 Max Keiser – $400,000
The host of The Keiser Report reported back in August that we would not see any resistance at $20,000 level until $28,000. Earlier this year he revised his all time high prediction for Bitcoin from $100,000 to $400,000.
Mike Novogratz – $20,000 by 2020
Novogratz is a former hedge fund manager and CEO of Galaxy Investment Partners. Earlier this year, in an interview with CNBC, he predicted Bitcoin would retest the $20,000 ATH level.
John Mcafee – 1 Million USD by 2020
In 2017 the founder of McAfee predicted Bitcoin would be at $500,000 by the end of 2020, while closing at $5000 by the end of 2017. By late November when BTC was at the lower $8000 he revised his prediction to call for a $1,000,000 bitcoin by the end of 2020, going as far as betting he would eat his own penis on live TV if Bitcoin were to close under that price. Earlier this year, he resurfaced stating people believing the bet was serious should "wake up".
Are you looking for a casino that keeps up with the times while offering you bonus after bonus? Then CryptoThrills casino is the right casino for you as it provides the latest games and offers cryptocurrency exclusivity for your comfort and security. You'll get no less than 24/7 support, regular bonuses and monthly cashbacks. Plus, you'll be rewarded for your loyalty with prizes each time you enter a new level.